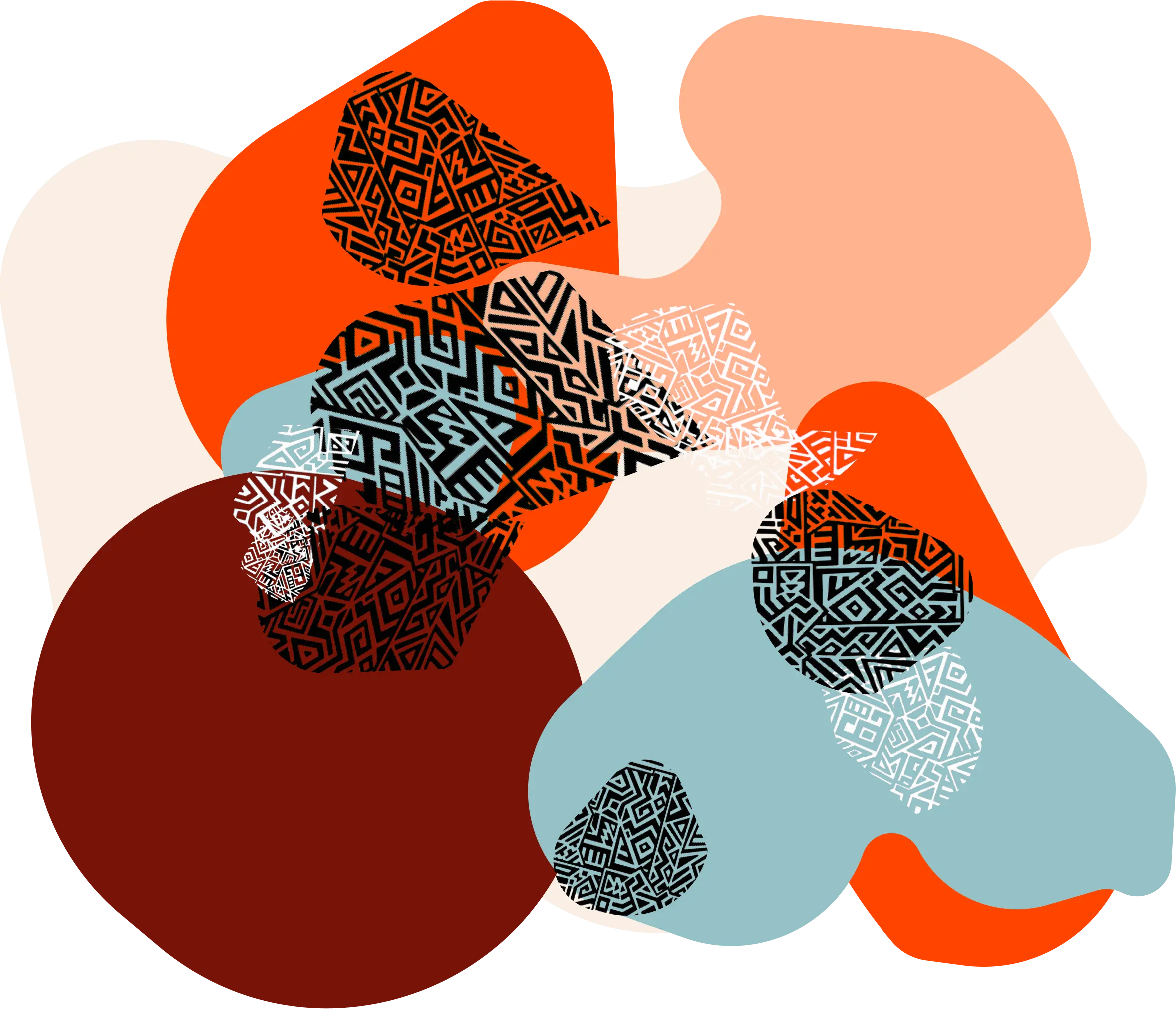 "Shortest trip to Africa
without getting on a plane"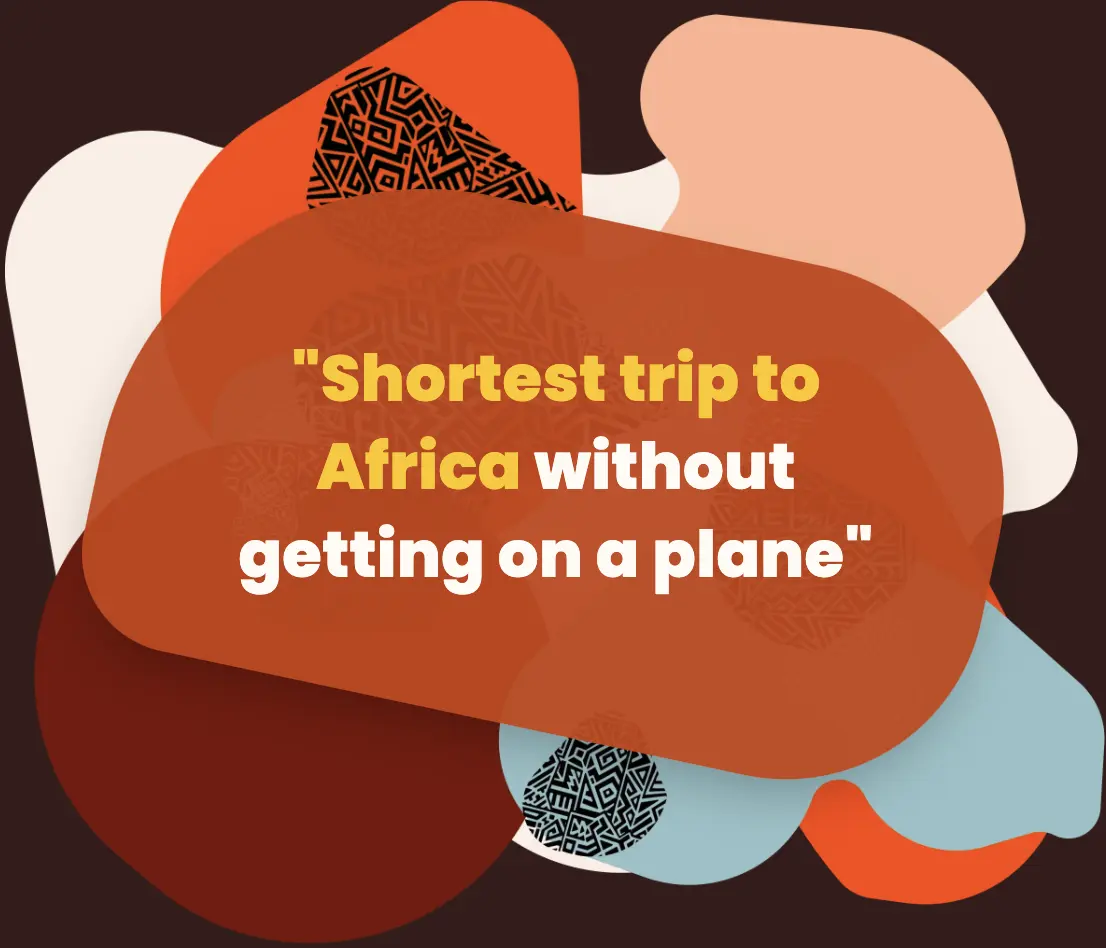 We specialize
We specialize in books on the history, health and forward movement of African (Black) people. We have one of the largest online retail African Art galleries in the world. We also offer clothing and artifacts, books, cloths, fabrics, educational puzzles, history and flash cards, jewelry, natural hair products, oils, posters, paintings and photo albums.
Welcome home
Pan-African Connection invites you to come visit us for a pleasant, efficient and educational shopping experience. Our staff members would be more than happy to assist you personally to ensure you find exactly what you have in mind. And if you need assistance, ideas, or special service we're at your beck and call. Feel free to pick up the phone with any questions you have and we'll be glad to help.
Come in and forget you're in America while there.... recommend to all Melinated BEINGS
De'Shun Marshall
When I'm here it my sense of peace! When I'm looking for literature this is my first stop!
Leticia McKissack
A revolutionary rock in a weary counter-revolutionary land. An oasis of African culture, activism and love.
Akintunde Funso
One of the top cultural centers in the United States.
Patrick Oliver
This is such an important community space! Akwete has always been extremely welcoming to local organizers and the art collection is unparalleled in Dallas.
Jo Aminita
The Pan African Connection is always filled with great energy, a vast & varied selection of books, clothing, natural/personal care items, and talented people sharing their passion with the community. Loved the children's book signing, drumming Circle, and all of the various monthly activities held in this huge space. They're not too far from downtown, friendly, and even open on Sundays.
Shafeeqa Small
The Pan-African Connection Way
Culturally Rich and Historically Relevant
Our Vision:
Connecting African people scattered globally with our great history, culture and collective strength, uniting Africa and African Peoples, and the upliftment of humanity worldwide.
Our Mission:
To remind the world that Black history did not start in slavery, but in Africa.
Our Methodology and Actions:
We provide and create educational programs and content that inspire and provides a transformation in the physical, mental and spiritual well-being of the African diaspora community.
We support the mediums of poetry, language, all genres of art, hip-hop, visual arts, STEM development (Science, Technology, Engineering and Math).
We offer community meeting space for organizations, grassroots and family gathering for discussions and workshops that showcase the positive work being done, aimed at healing the traumatic issues impacting our community.
We also provide programs on the role of women in our history, past and present.
We have a huge focus on being advocates for the comprehensive health and wellness of folks in our community; through films, gardening and urban farming, cooking demos, offering free fruit and vegetables, enhancing children's health and so much more.
Providing activities and resources that dispel the long term propaganda that we have no history and that we have lost our culture. Restoring the positive ideas and images of our historical greatness to instill confidence and guide our youth and families on a path of values and principles, that will reflect the dignity and their ancestors.
Moreover, our mission is to use our collective institution to provide a deep love of self and a unbreakable love and connection with our Mother Africa.